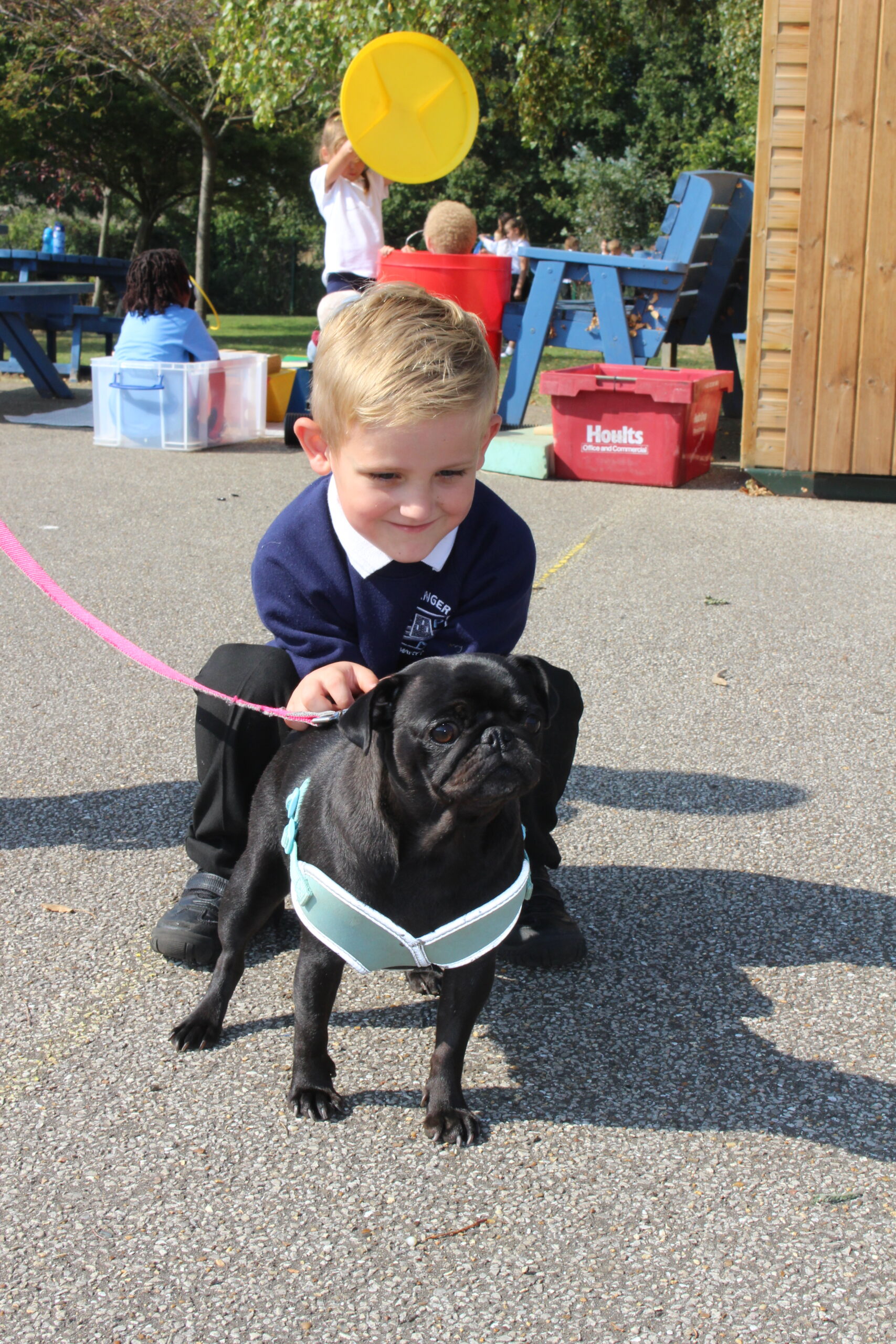 In order to achieve the best for our pupils, it is vital that the school is trusted by the community it serves. Our school is built on the trust that all decisions made are in the best interests of our pupils. We, as staff and leaders, take this responsibility very seriously.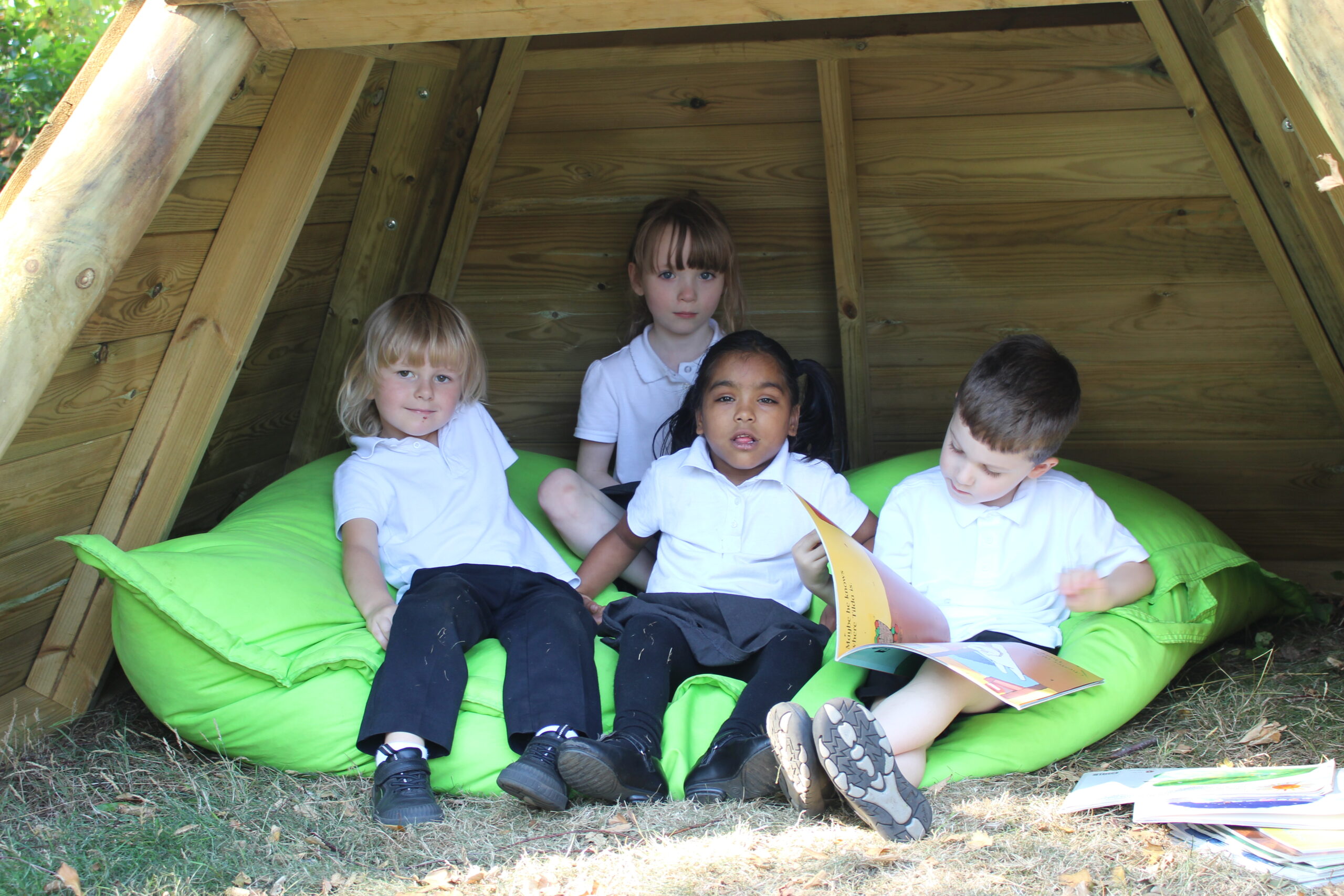 We are focused on teaching our pupils to care about themselves, their peers and the place in which they learn. We want our pupils to expect to be treated with care and kindness and we expect them to show this to others too. If anyone ever needs reminding, we use the phrase 'right time, right place, right thing' as a prompt to support them.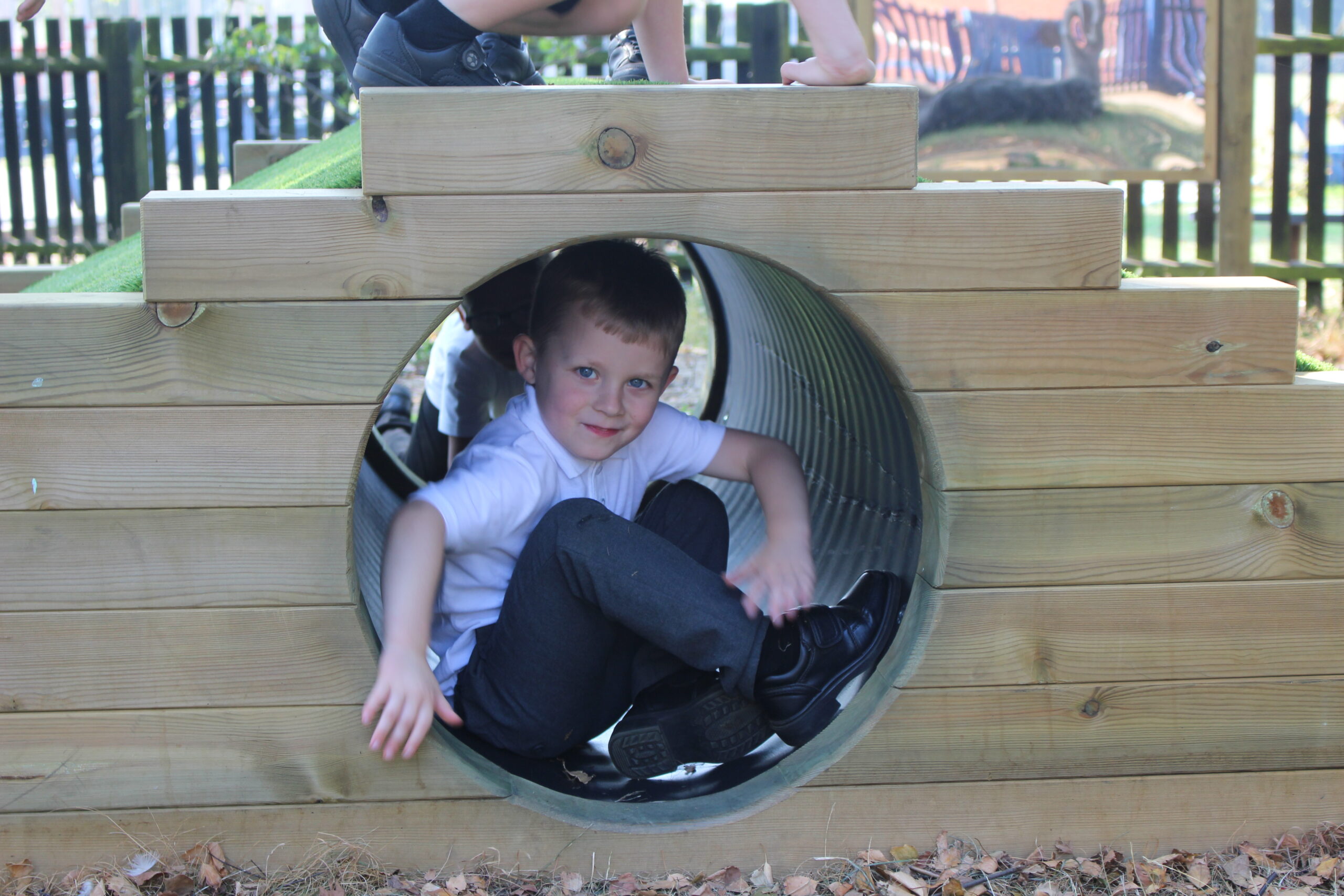 So that our pupils can value the learning opportunities we are giving them, we are teaching them the importance of having aspirations. We want all our children to know that they can be whatever they want to be. We encourage them to dream big and we celebrate what makes each pupil unique and special.
We want every child who attends Langer Primary Academy to make excellent progress from their own starting point. For this reason, we created a curriculum to ensure great outcomes for every child. Please see the Curriculum page for further information.