We trust, we care, we aspire.
---
A small primary school with big ambition
Langer Primary Academy provides an education for children aged four to eleven. Here at Langer Primary Academy we firmly believe that children only get one chance at a quality education and are, therefore, a school that is committed to raising standards for children in all areas of school life. We will do our best to ensure that your children receive the best whilst they are with us. We trust, we care, we aspire.
At Langer Primary Academy we have high expectations and provide a rich, broad and balanced curriculum. In addition to the acquisition of skills, knowledge and understanding, importance is placed on developing the child as an individual, capable of independent learning and self-discipline. We pride ourselves on our positive, friendly atmosphere and caring attitude. The whole school works together to create a positive environment and a sense of community.
The school has 6 classes which provide wonderful learning environments for our pupils. There is also a main hall, a purpose built Early Years setting for Reception, a library, an ICT suite, a Nurture room, activity areas and administrative offices. There is disabled access to our buildings.
Langer Primary Academy is a mere stones-throw from Felixstowe's wonderful sea front and is situated in attractive grounds. We have a large playing field with climbing apparatus, for the children to play on, and dedicated space for children in the Reception class to use. We also have a nature area for use in our science lessons. We take every opportunity to embrace our environment and to develop within our pupils a sense of community. We utilise our close proximity to the sea and have a weekly Beach Academy and our pupils also have access to our school dogs who play an important part in their time at our school.
Our school has long been an integral part of our local community and we celebrated our centenary in September 2012! In September 2019 Langer Primary Academy joined Unity Schools Partnership.
We are fortunate that our academy is able to offer a range of exciting opportunities for the children and, due to our small size, allow all of the staff to get to know the children very well and to meet their individual needs. We trust, we care, we aspire.
If you are thinking of joining our school, you are very welcome to arrange a visit. In the meantime, please enjoy our website. We hope that you find all the information you need and would welcome any feedback you would like to give.
Kind regards
Martha Hughes
Headteacher
Langer Primary Academy
At Langer, everyone can achieve.




We trust, we care, we aspire.
---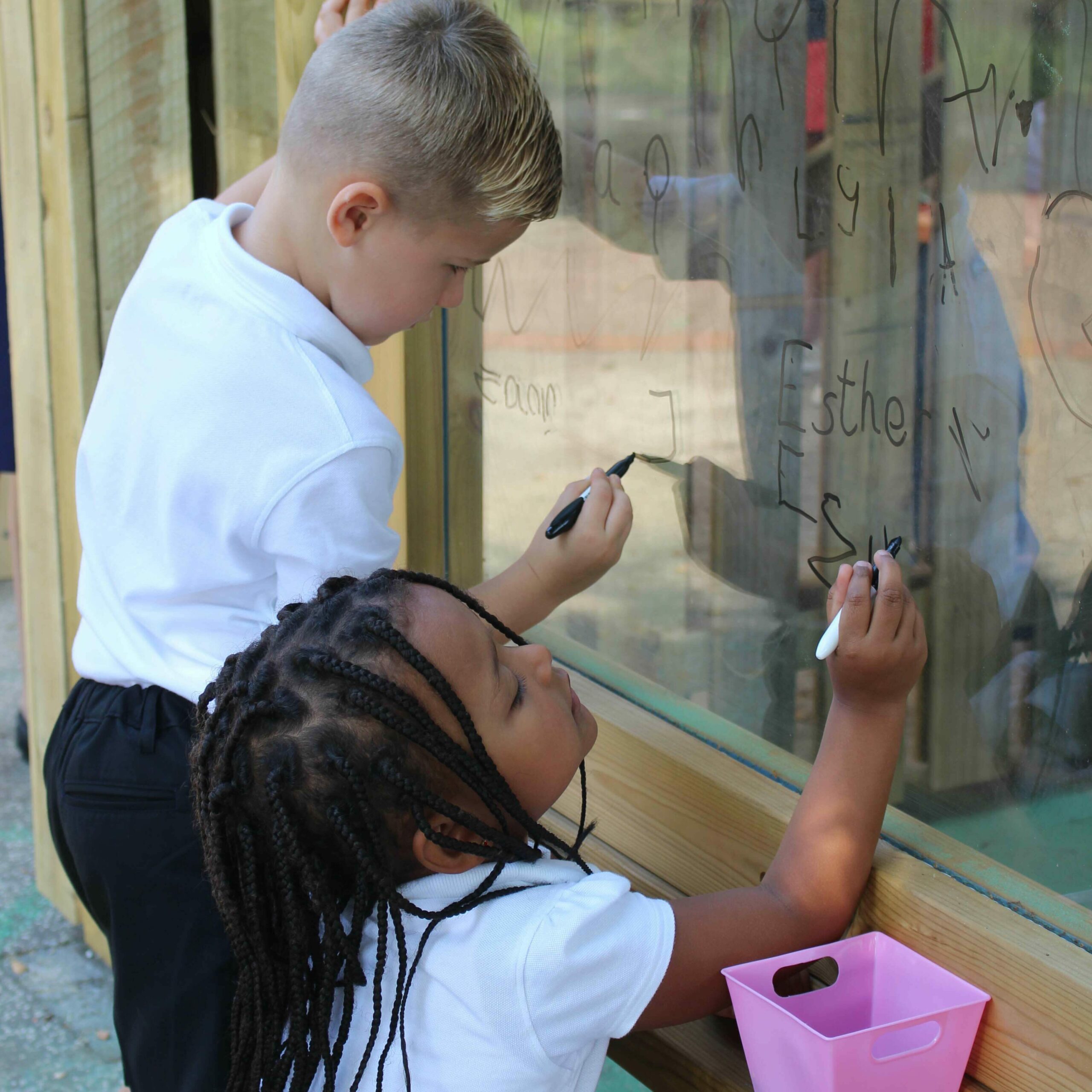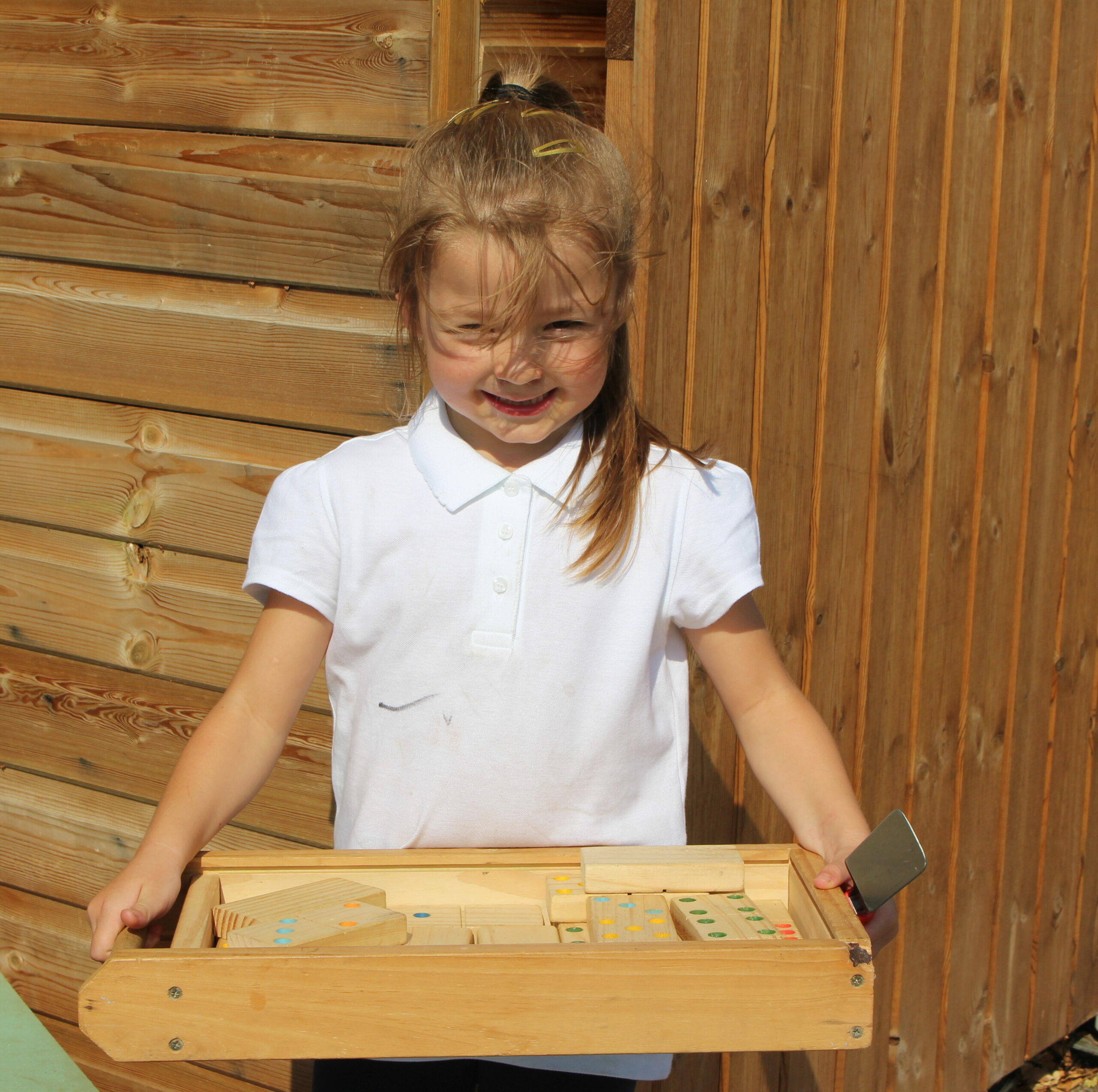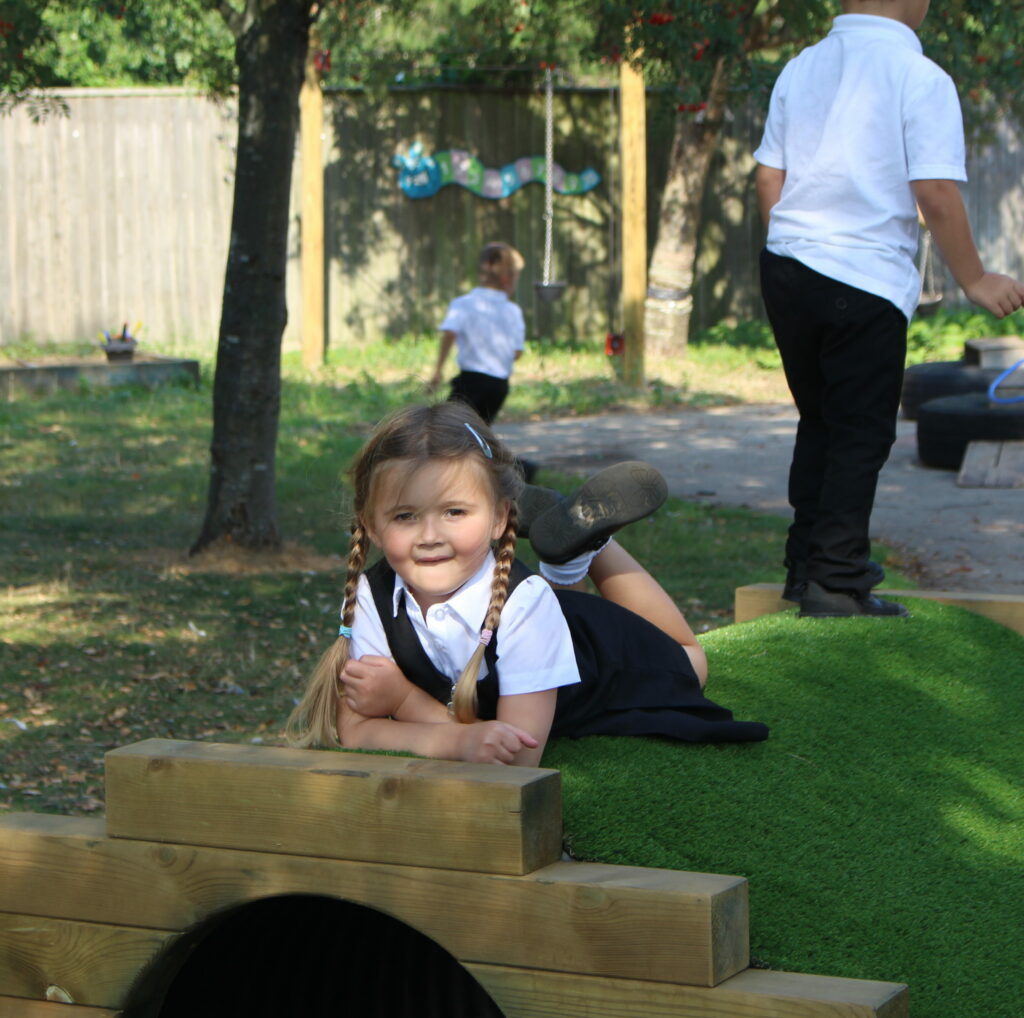 Further information about our school